Life is a Book. Turn the Page.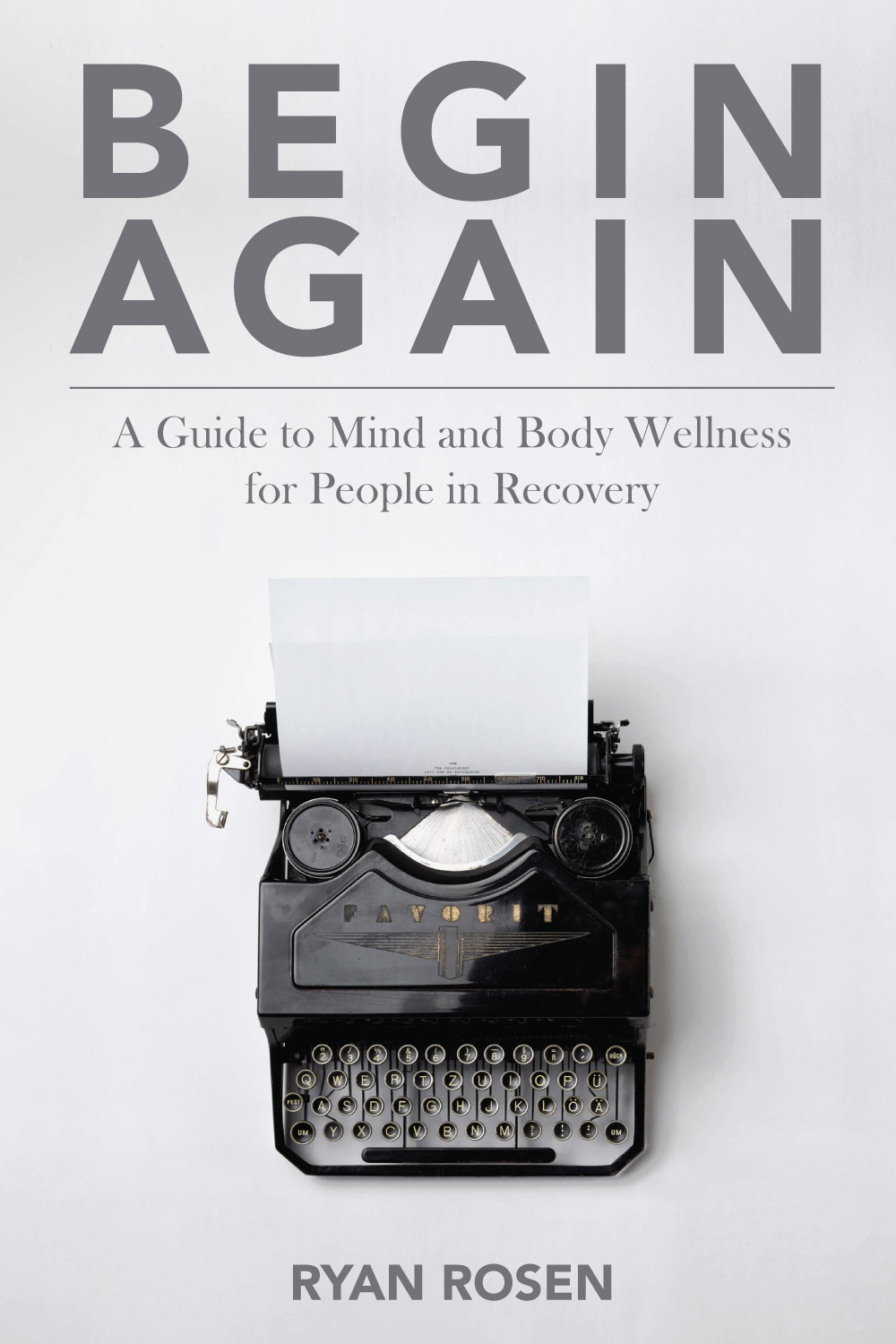 Moving On: How to Find a Job Out of Rehab
Summer 2018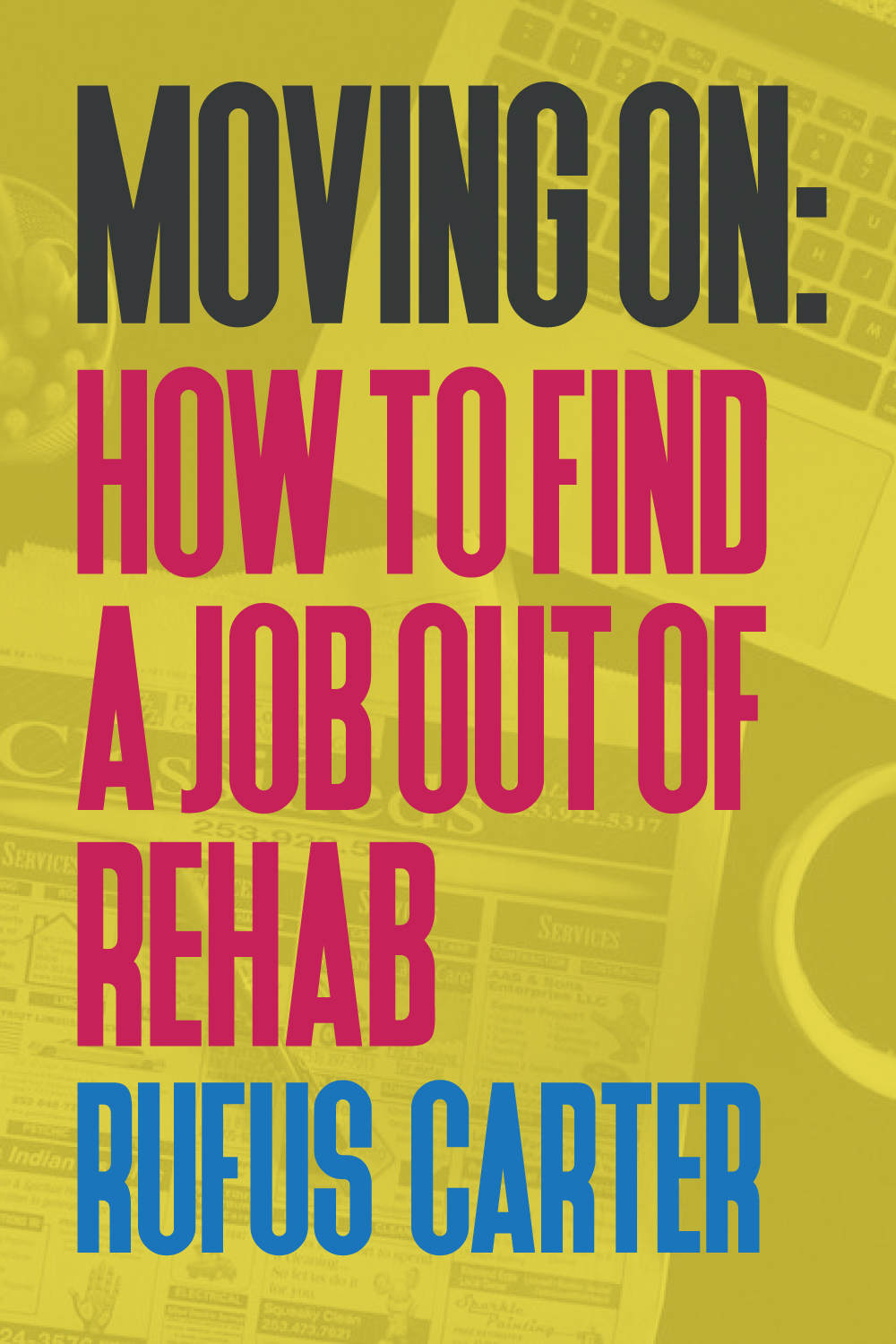 The Prevent Addiction Clearinghouse:

A Quick Reference Guide for Parents
– Fall 2018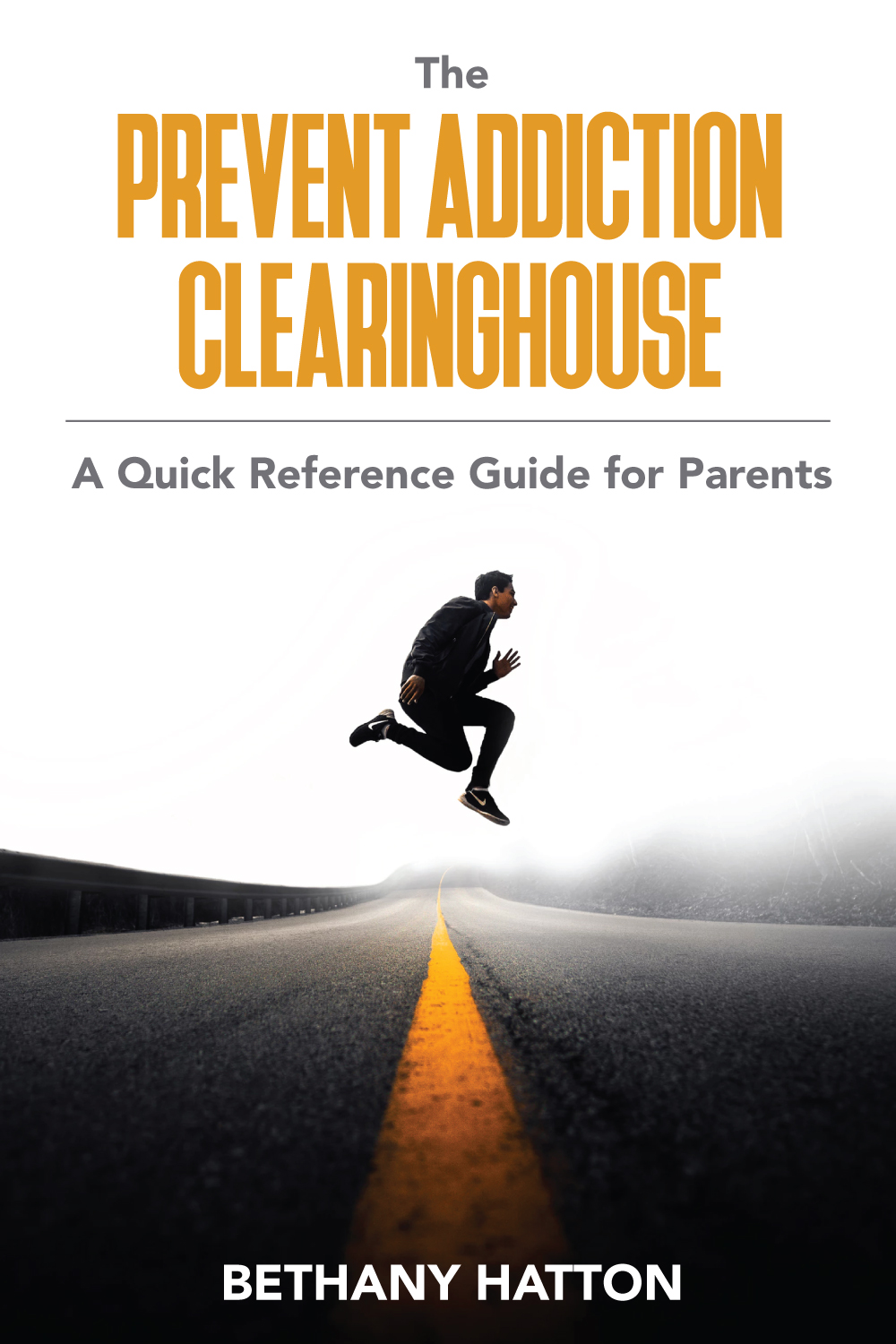 Begin Again: A Guide to Mind and Body Wellness for People in Recovery
Date TBD
Submissions

Are you the author of a book about addiction recovery? We are currently open for submissions.